LEARNT Group is revolutionising the way people learn new skills, how companies train and engage their employees, and how Registered Training Organisations run their businesses.
For SMEs and Enterprises that know up-skilling their employees not only improves performance, productivity and workplace morale, but also their bottom line.
Turn your interest into an income with your own personal LMS and course marketplace and get the C.R.E.D you deserve.
Seamless RTO student management and learning. Automate your SMS and LMS workflows, so you can stay compliant and grow.
Fully hosted LMS for RTOs and one of the largest commercial suppliers of VET learning and assessment resources in Australia.
3750+ BUSINESSES ARE POWERED BY THE LEARNT GROUP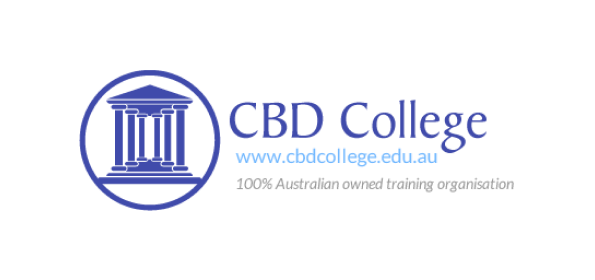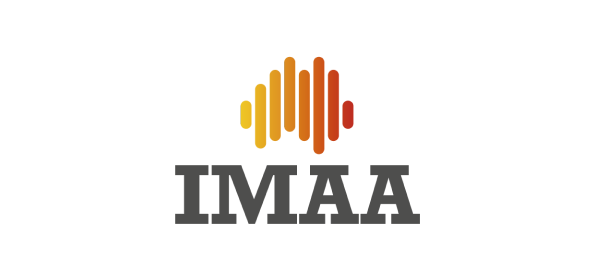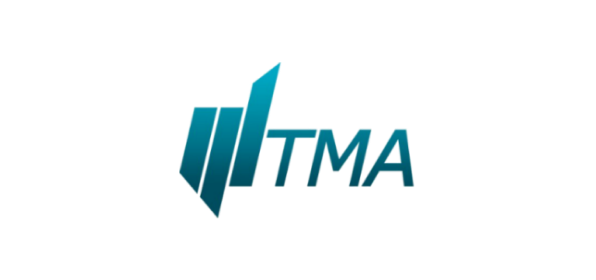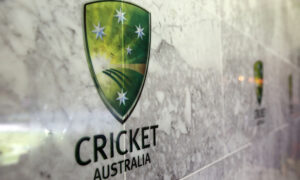 Customer Success
Developing a branded platform so Cricket Australia can train the next generation of school-level coaches nationwide.
Customer Success
We worked with a project team at Rebel to develop a business strategy to build a blended supplier training program to connect their product with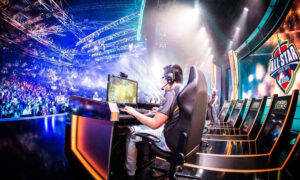 Customer Success
The Situation Research undertaken in 2016, which included interviews with 650 active players, validated the concept. Less than half of the players rated themselves a
Any questions?

Our experts are here to help